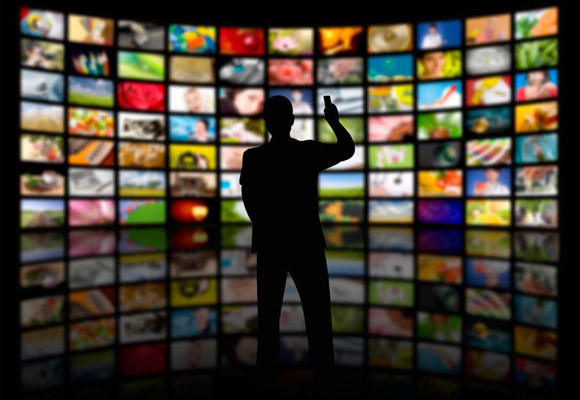 Lighting and the use of video displays have come a long way in recent years. There is a constant competition happening between businesses as well as business owners when it comes to attracting customers and getting the new message out in a way that will attract attention. There is no better way to accomplish this task than with attractive signs. Signs have always been a way to attract customers well as drawing attention to the advertisements you want to be noticed. With today's advertisement competition there is no better way to draw the attention needed than with LED video displays. We will take a look at what are LED video displays and the way they are used.
What Is LED?
It stands for light emitting diode. A digital clock that can be seen in the dark is a great example. LED's are diodes that light up when current passes through them. These lights are lit in certain sequences in order to display certain messages and scenery. They are also used in your modern HD televisions as well as computers to give you a better and easier to see image.
LED Video Panels – Glass
Glass panels are used to separate and to convert larger rooms to smaller rooms. With this new innovation in glass as well as LED technology you can display your company logo as well as other important messages right from your glass. Just imagine how you can draw your clients' attention when they look at a simple glass partition only to see it explode with vibrant colors displaying your presentation in glass. Be sure to add at least one LED video panel to your glass partitions.
LED Video Walls/Screens
Video walls are also a great way to get your message or presentation over to your clients in a huge way. Video walls are great to use in theater setting and dance stage because of the always present opportunity to display your ever changing scenes. These walls also provide a great way to display presentations in conferences and workshops. You can use LED video walls to make a great impression on you clients. The more great presentations the more converted clients.
LED Video Floors
If you remember back in the late 70's there was a hit movie we all know as Saturday Night Fever. The dance floor in this movie was breathtaking. This was the first time we all was captured by a lighted dance floor. Today LED lighting paired along with computers will provide you with some of the most outstanding displays of lighting you will ever see. LED video floors are great in hotels, shopping malls, and other public attractions to keep the public in awe and always excited. LED flooring is a great addition to any concert and dance hall as well as rental halls that are rented for dances, receptions and weddings. Make your hall stand out from the rest by adding LED lighting.
If you have any questions about LED video displays be sure to check with your local contactor, SkyWindowsNJ.com, to see what is available to you. SkyWindowsNJ.com also provide, storefront glass installation brooklyn, window replacement brooklyn new york.