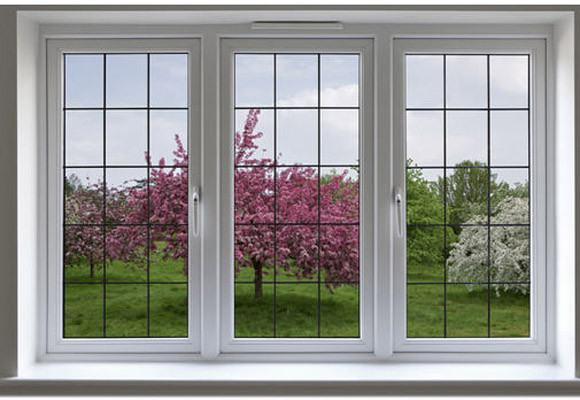 Vinyl replacement windows have become a very popular choice in many construction and remodeling situations today. There  have been great strides in making vinyl windows a more popular choice for window replacement in recent projects.  Several benefits exist to choose vinyl replacement windows but here also are a few things that you need to consider before you make the final decision to use vinyl replacement windows. If you are involved in a project in which you are considering vinyl replacement windows the following few pros and cons may help you to make your final decision. Let us take a look.
Five Things to Consider When Choosing Vinyl Replacement Windows
When we talk about vinyl windows there are in my opinion a few more good points than bad. Windows can be one of the most important choices that you will make in your construction project. Windows could determine the finished value or how much you will get in return on your investment. So these considerations are very important.
Energy Efficiency
This is one of the most important factors that you will consider in any project. Vinyl replacement windows can be one of the most energy efficient choices that you will make. The biggest reason is they can be made with insulated window panes that will help cut heat loss and gain. Vinyl windows are also a good choice for cutting down on heat loss through convection that you will get in other metal windows such as aluminum.
Custom Fit
Vinyl windows come already constructed in standard sizes but they can also be custom made to fit almost any size opening that you will have in any construction project.
Great Appearance
These type of windows will give you a look that will fit modern construction that comes from the designs of modern architecture. They are also a great fit on any restoration project because of the way the can be built. They will give you the older look of windows but with more modern benefits.
Vinyl windows will always be a good consideration to choose from in construction but as with any other choices you make there are a few downsides to look at.
Cost of Windows
Vinyl replacement windows can be one of the more expensive choices you can make. There are several reasons they are more expensive. After you add the insulated glass of your choice it will help to drive up the cost. Vinyl is usually a more expensive choice because of the long lasting characteristics vinyl will give you. Even though they will be long lasting it will take you some time to recover the cost through energy savings.
Color
This is one drawback that could make a difference if these type of windows are a good fit for you. Vinyl is only available in certain colors and you may not get the exact color fit you are looking for in your project.
Your local window contractor will help to answer any question that you may have about vinyl replacement windows. Be sure to contact them with any question and to see if vinyl windows could be the answer you are looking for.