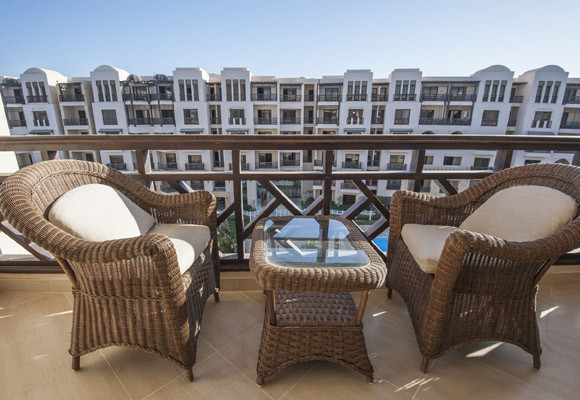 Aluminum is one of the most widely used materials in all types of industries from building airplanes to simple soda cans. The amazing strength it provides and the fact that it is so light makes it a favorite construction material. In a typical home you are bound to find many aluminum based items including aluminum glass railing. If you have any type of outdoor area on your property you may already have these railings installed. They are often found around a veranda or a deck. Their purpose is often two-fold as they not only provide safety, but they can be made to match any structure's exterior. These railings can also be made in almost any pattern you desire.
Aluminum Glass Railing Coating Techniques
This is often done through the use of a unique painting techniques which can coat the aluminum and give it any texture and color you choose. Coating of the aluminum glass railing can be done by a few other materials as well such as PVC  which will increase the life and strengthen them at the same time. Another form of strengthening them is to anodize its surface which provides additional protection from corrosion. Due to the fact that there are so many ways in which you can camouflage the way aluminum glass railing looks you can adapt them to any décor and have the advantage of the great material at the same time.
Aluminum Railings next to the Steps
Another outdoor area where they are often called into use is a set of steps. Many homes are built above ground level and to enter the front or back door concrete or wooden steps are built. Aluminum railings next to the steps works as a balancing device for those who need help climbing stairs such as the elderly or small children. In this instance the aluminum railings are often painted the same color as the trim of the home. This helps to blend the entire exterior appeal together.
Caring for the Railings
Caring for the railings isn't difficult at all. Most are coated with a substance that protects them against the forces of nature. If you live in an area where you experience both the heated summer and the sharp bite of winter you'll want to make certain that your aluminum glass railings are weather resistant. Over time the sun can have a wearing effect on the appearance. If this does happen you need only refinish the aluminum glass railing as the structure of them will most likely still be fully intact. Refinishing can be done with a paint that is made for aluminum. Inquire at the hardware or paint store as to the best way to remove the old finish.
They are built to last for many years and with proper care and maintenance there is absolutely no reason why this won't be the case. A quick cleaning and a new paint job every few years will keep your aluminum glass railing looking brand new. Be sure to check with your local contractor, SkyWindowsNJ.com, to see all the options that are available to you to make your rails the envy of your neighborhood. SkyWindowsNJ.com also provides, glass, metal railings installation, aluminum windows.