Metal Wall Facade Panels, Aluminum Wall
Metal Facade Panels offer versatility in design without any sacrifice in durability or product performance. The choices of aluminum wall are limitless. Versatile design ability in a lightweight metal wall panels and easy to install system. The variety of sizes guarantees aluminum wall economical construction by optimizing off-cuts.
Exterior aluminum wall panels are impact resistant and break-proof and are even forgiving to rough handling at the construction site.
Commercial & residential metal wall panels & aluminum panels
We are working with top wall curtain manufacturers in US including Kawneer

Aluminum Facade Panels
Aluminum Panels offer a clear advantage over stainless steel or aluminum/stainless steel-clad metal wall panels; they are lighter in weight, easier to maintain and are more affordable.
Aluminum wall panels are covered with light satin finish and combines a look similar to stainless steel with the aesthetic preferences of flatness and sharp corners indicative of extruded aluminum.
Metal Wall Panel Finishes
We offer innovative aluminum finishes highlights the natural beauty of aluminum wall panel. Light Satin is the initial offering in the growing line of new finishes. Gleaming with the chrome-like brightness of stainless steel and featuring a light brushed texture, it makes a metal wall panels striking impression.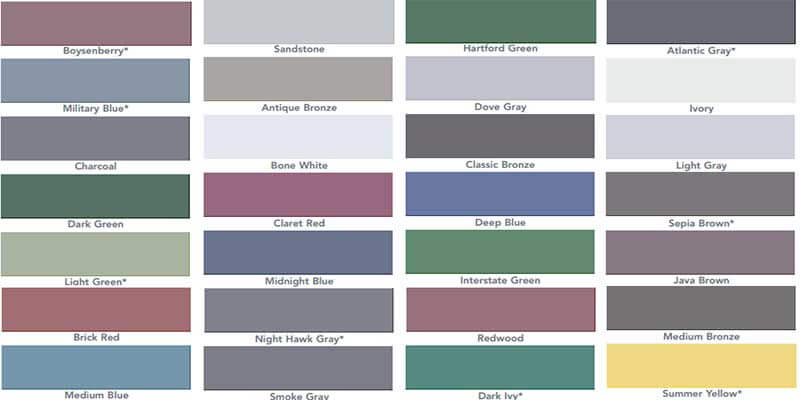 Aluminum wall panels – light in weight, easy to maintain and resistant to corrosion. The new Light Satin aluminum finish showcases the natural beauty of this miracle metal. A chrome-like brightness and a light brushed texture make a striking impression that conveys prestige and sophistication.
The architectural aluminum market demands a greater variety than ever before. As design trends have evolved, architects are seeking a "truth to materials" finishing on their products to celebrate the true nature of a material rather than masking it. New Architectural Metals series of innovative aluminum wall panel finishes highlights the natural beauty of aluminum.
Light Satin is the initial offering in this growing line of new and unique finishes. We offer this innovative aluminum finish for exterior aluminum wall panels.