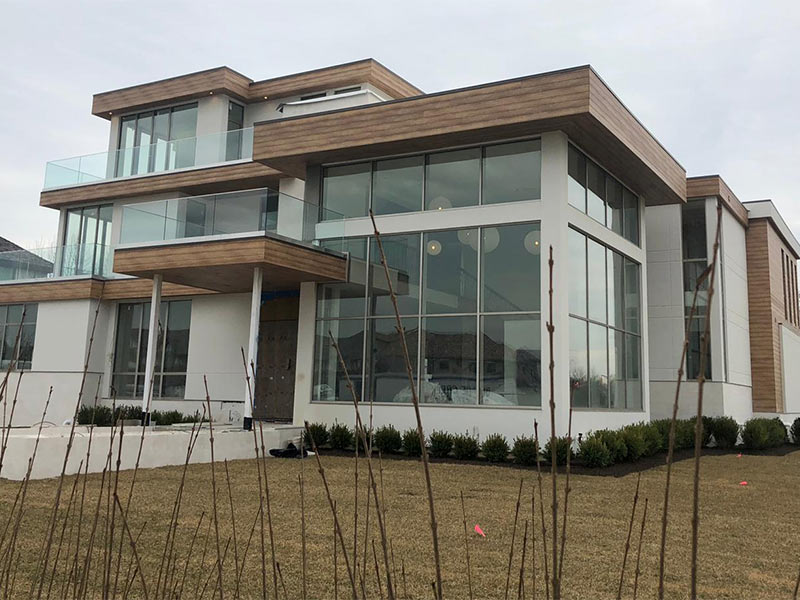 Remodeling and Windows Installation
We offer efficient and cost effective installation of aluminum windows, vinyl windows and all types of energy efficient replacement windows. We are partners with most of the brands available on the US market.
Please contact Sky Windows and Aluminum Products for a quote for finished product as well as assembly components.
Our company takes pride in our installation skills along with an unsurpassed level of customer service. In addition, we employ our knowledge, integrity and honesty to turn your home remodeling project into a pleasurable experience that you will appreciate in the years to come.
Window Tint
We also specialize in tints, that can be installed in offices and homes, which will turn your living or work areas into a more enjoyable and pleasant environment by eliminating the UV rays that promote fading and glare. While helping you save money, it can also provide a level of security and safety. Our installation crews are some of the best that the New York and tri-state area has to offer. Call us now for an appointment and free estimate and we will be happy to sit down with you and discuss the details of your project.
Replacement Windows
Replacement windows installation is not a task for the average glazier. These projects require superior skills, specialized tools along with advanced training and precision. Our installation specialists understand that the replacement must be accomplished in a manner that ensures the material floats perfectly within its allotted frame. Without a master's level of precision, the replacements can be installed unevenly. This will, in effect, create a lopsided end product.
Even if looks good visually, the ravages of harsh weather will eventually necessitate another replacement in the not-so-distant future! To ensure the highest quality replacement installation job, it will be necessary to place your project in the hands of an experienced professional craftsman. While we are skilled in the installation of an initial project, we understand that a replacement constitutes a far more difficult task.
This includes the removal of the previous materials and then cleaning and prepping for the new unit. If the job isn't done right, it will result in a leaking, draft prone end product that will waste a significant amount of costly energy.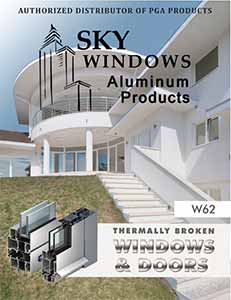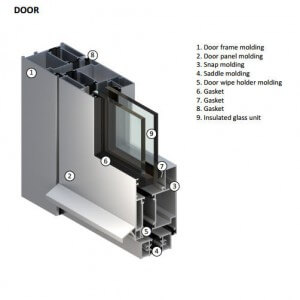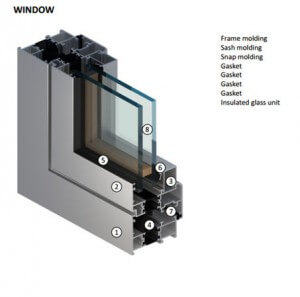 Commercial Residential Windows Catalog.PDF
Request Free Estimate
Call us for an appointment or stop by our showroom
We invite you to visit our designer showroom or call for an appointment so we can discuss the material varieties and designs that will best compliment your commercial or residential needs. Our highly skilled installers are well-known for providing the absolute best work that consistently exceeds our customer's expectations.
GET A QUOTE
Sky Windows and Doors
2545 Stillwell Ave., Brooklyn, NY 11223
(718) 517-9178 | (888) 759-5963
Map (Directions)